LOGOS WELD IS ONE OF THE LEADING WELDING MACHINE MANUFACTURER IN INDIA
We offer wide range of innovative welding electrode machineries
Logos weld is one of the leading welding electrode making machines, Machinery for welding electrodes and welding electrode machine manufacturers in India. Our company has state-of-the-art-technologies and well engineered processes in order to deliver best quality products. We customize products as per the specifications of our customers, which has led to tremendous growth of the company. We have been supplying machineries to various industries across India as well as other countries. Our aim is to offer high performance products along with efficient services. From manufacturing and planning to installing and sales support, every process is done with utmost care and precision. To explore our product range in detail, visit our product page.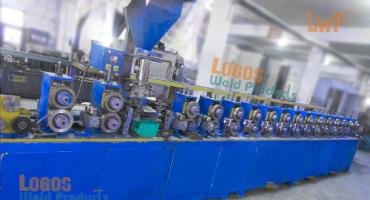 We design 11 stations of forming machine unit and 3 head 600 dia wire drawing and take up unit in one full line. The strip going through the forming station process cold bending, "U" forming,flux filling and closing by butt type method.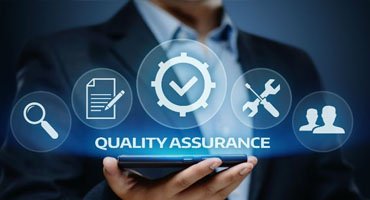 Quality policies
We at logos weld products are committed to achieve customer satisfaction by providing quality products and timely delivery in field of manufacturing welding electrode plant and machineries. We built our reputation in manufacturing welding electrode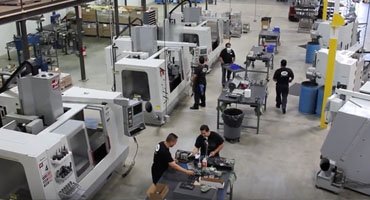 Our Infrastructure
Logos boast of sound infrastructure and highly skilled and dedicated work force that enable us to serve to customer's requirement. The R&D department is equipped with the latest computer added design (CAD) section and material testing lab. Production involves stringent quality checks resulting in flawless products.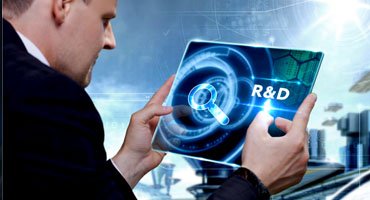 Research & Development
Being a progressive organization run by a team of highly experience and well trained techno crafts we look forward innovative ideas. We are constantly designing and fabricating new products as per the requirements of the customers.
Delivering Innovation and Sustainability Goal.
We are providing your quick and prompt service for all the products supplied by us.



Abu Dhabi / Dubai / Ajman

"Quality work and friendliness is why I choose to work with Logos. I just felt right. You were organized very easy to work with. The whole experience is great and I am very happy for being the part"
Customer One
"Thank you very much for your support. You have provided prompt, professional and brilliant service. You will be pleased to know we have recommended Logos Weld Product to our other business associates. Keep up the great work."
Customer Two
"It's a real pleasure to have a company like Logos stand behind its product both in quality and service. I know I will have many years of dependable service with a quality company such as yours."
Customer Three
"I am writing to thank you for the excellent job done by your team in service in our old plant. Your sales and service where phenomenal. Once again thanks for everything you have done. It is much appreciated.
Customer Four
Email: sales@logosweld.com