Wet mixer is used to make the mixed flux into wet condition by using binding agent.
The wet mixer is used in welding electrode plant for mixing Dry Powder (or) flux with the binding agent to obtain a wet mix.
We offer well designed, low maintenance Welding Electrode Wet Mixer. In this machine, dry power or flux is mixed with the binding agent to get a wet flux. The wet mixer manufactured by us are in compliance with the industry standards. These machines are not only easy to operate but also have longer functional life.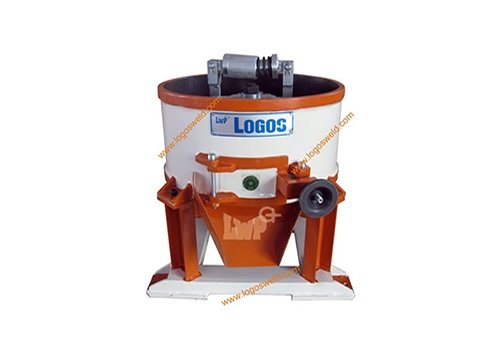 Wire Straightening and Cutting machine for 1.6 -4mm wire dia
Wire Straightening and Cutting machine for 1.6 -4mm wire dia
| CAPACITY | |
| --- | --- |
| 2TON/SHIFT | 50KG |
| 3TON/SHIFT | 75KG |
| 5TON/SHIFT | 125KG |
| 8TON/SHIFT | 150KG |
| 10TON/SHIFT | 250KG |